Momentum is building and read our platform
September 1, 2021
We're halfway through this campaign and I'm very happy to say that momentum continues to build and we're in a good position to win this election — but we need your help.
This election let's send Jason Kenney a message: we want effective leadership and to finish the fight against COVID. 
As Albertans are navigating the fourth wave of COVID — without provincial leadership — Edmontonians are reminded of how important it is to have a local and federal government dedicated to ensuring we are protected and can finish the fight against COVID-19.
This election is as much about defining the future of post-pandemic Canada. It's a chance to send Jason Kenney a message: we will stand up against the Conservative-style privatization of health care Jason Kenney and Erin O'Toole are pushing for.
Our plan is focused on:
Ensuring mandatory vaccines on planes, trains and in the federal public service;
Support for proof-of-vaccination credentials;
Investing in ventilation improvement projects so we have safer indoor spaces, like schools and businesses;
And free vaccine boosters, for everyone.
Not to mention:
7,500 new family doctors, nurses and nurse practitioners;
Eliminating health system wait-lists;
A new Canada Mental Health Transfer to provinces;
And improved availability and quality of long-term care homes and beds.
Edmontonians have sacrificed so much over the pandemic. We're not out of the woods yet, however. Colder weather is just around the corner, schools are back in session, and our health care system is struggling once again.
This election, Canadians have a choice: finish the fight against COVID-19 now or risk a fall and winter with more lockdowns and the tragedy of more lives lost. We cannot afford more of what we are already seeing in Alberta under the leadership of Jason Kenney.
Canadians deserve a government that will get us through this crisis, not take us backwards.
Today our election platform was released. It is a comprehensive and fully costed plan that is focused on putting Canadians' health and safety first and building back from this pandemic better than ever:
Finishing the fight against COVID-19.
A home. For everyone.
Better healthcare. For everyone.
A more resilient economy.
A cleaner, greener future.
Reconciliation.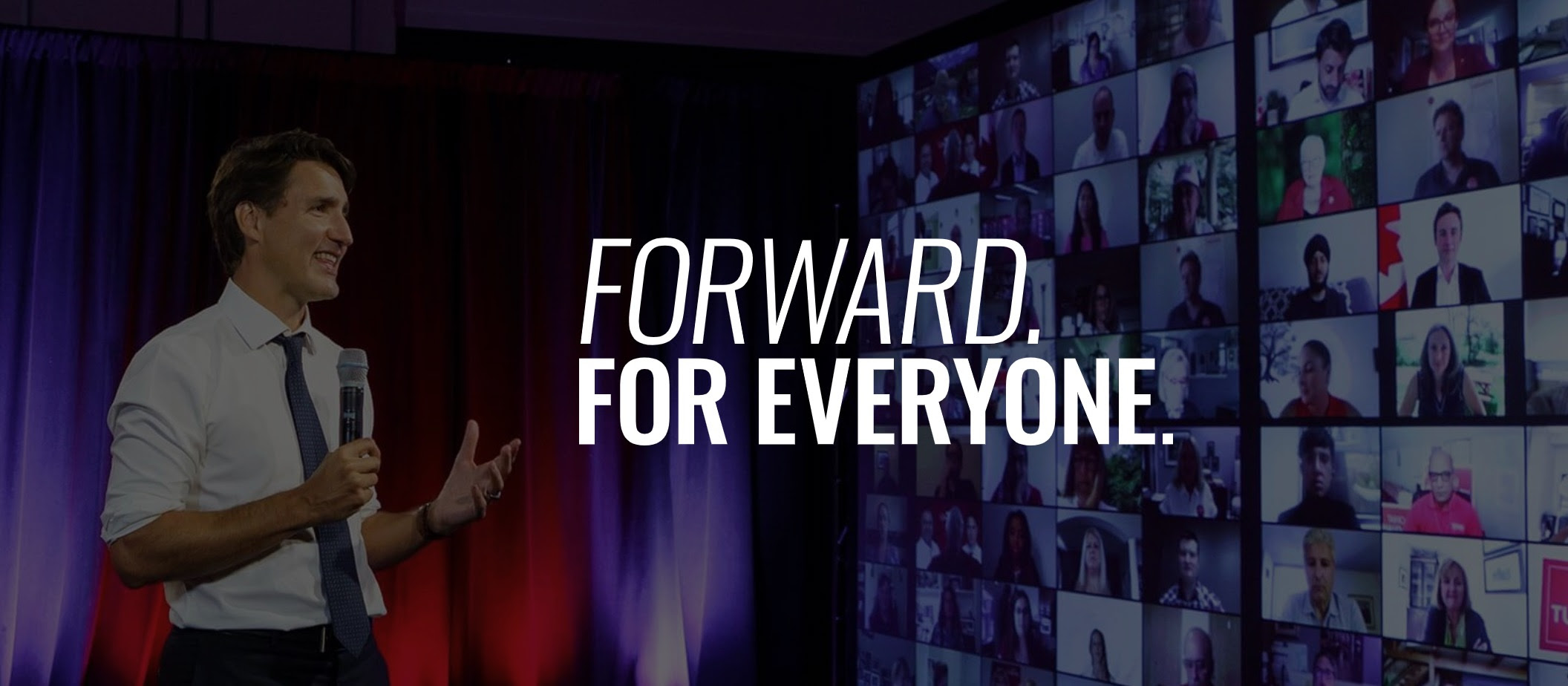 Our plan ensures no Edmontonian is left behind. We're committed to giving families and children the best possible start with $10/day child care. We're committed to unlocking homeownership. We're committed to protecting our environment and fighting climate change by building a cleaner, greener future. We're committed to fighting systemic racism and giving everyone a real and fair chance at success.
We can win this election — but we need YOUR help.
Edmonton – Mill Woods has been identified as a "riding to watch". We have a real chance of winning this election and ensuring Mill Woods has a progressive and effective voice in Ottawa. But we need your help. The polls say we're neck and neck with the Tim Uppal campaign and our chances of winning hinge on our ability to reach out to as many voters as possible. You can help by:
Signing up to door knock with Ben
Come meet and spend some time with Ben while door-knocking in Mill Woods. Ben is door-knocking every day for 12 hours a day. You can sign up for a shift here.
Volunteer to help on Election Day
On Election Day, September 20, we'll need your help ensuring Liberal supporters cast their ballot! Our Get Out The Vote efforts make or break our success. Sign up today for as many of the available shifts and our team will follow up with a call and/or email to detail the next steps!
Volunteer from the comfort of your home or deliver signs
Sign up to be a volunteer virtually by helping us out with phone calls. You'll get trained in our campaign office, but afterward can sign up for shifts from the comfort of your home.
Demand for lawn signs is strong — and we'll need help delivering them.
If you have a vehicle and a few hours to spare, sign up to deliver signs. Lawn signs are an important election awareness tool and help signal support for our campaign, which is why we're so appreciative of volunteers who can help us deliver them!
Attend our Get Out the Vote BBQ
Show your support for the Ben Henderson team by attending our BBQ and Get Out The Vote event on September 11.The event will start with coffee and doughnuts to fuel us up for a few hours of door-knocking and we'll end the event with a BBQ feast. COVID precautions will be taken to ensure the event is safe including masking and distancing.
We're halfway through this campaign and I'm very happy with our progress so far — many thanks to all our wonderful volunteers and to YOU for your support. Together we are making a difference.
Thank you,
Ben
P.S. You don't have to wait for Election Day to vote. You can cast your ballot TODAY at the Elections Canada Office located in Mill Woods Town Centre (2331 66 Street NW). Visit how2vote.ca for more information.