Ben Henderson
Your Liberal Candidate For
Edmonton Mill Woods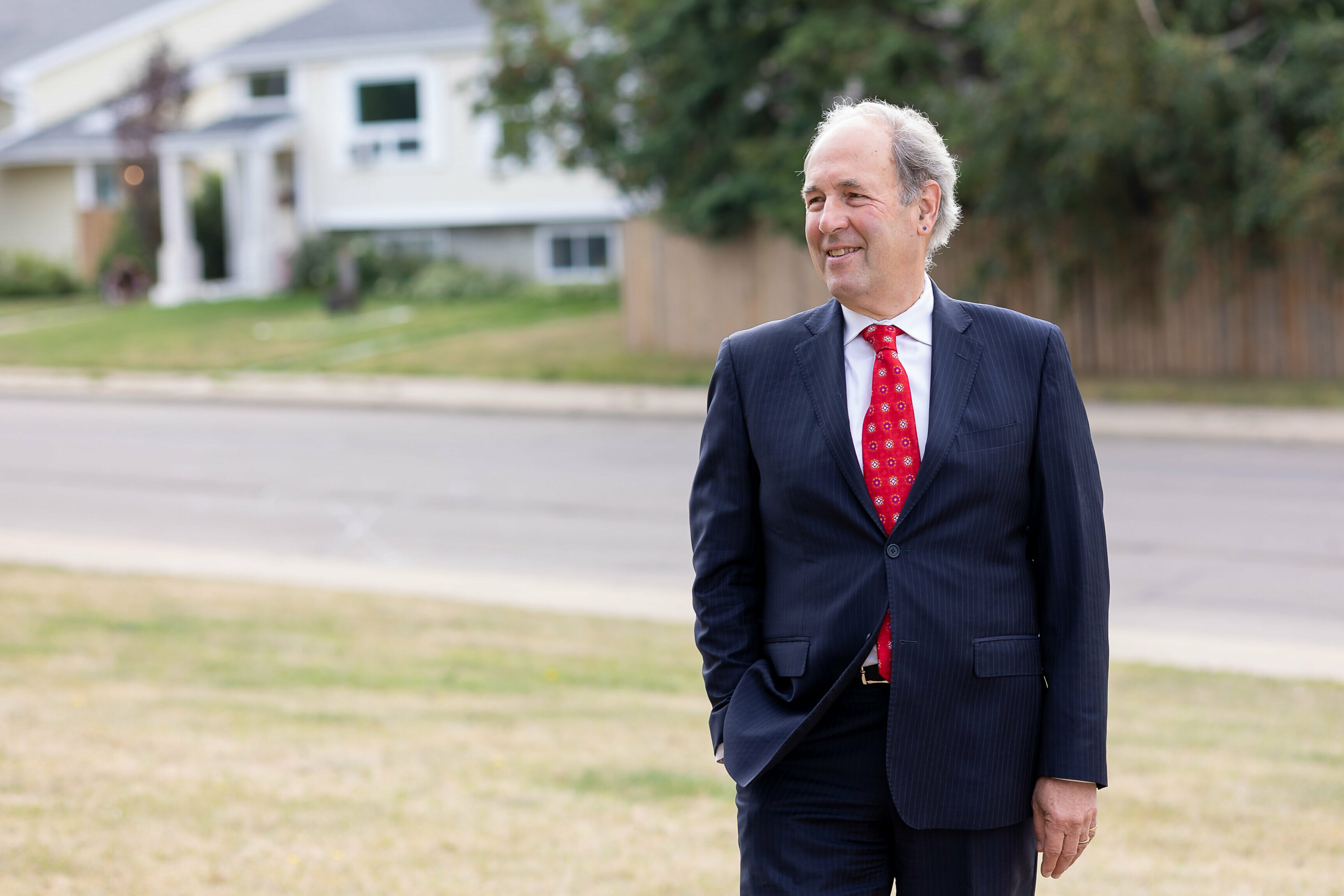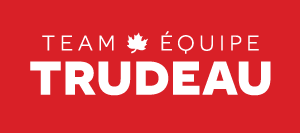 Commit to Vote
Add your name now to show your support for Ben Henderson in Edmonton Mill Woods.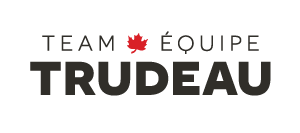 A champion for a better future in

Edmonton Mill Woods
Ben is passionate about building an inclusive, sustainable and economically resilient Edmonton - a place he has called home since 1981. He has the experience to be a strong, passionate and effective voice for Edmontonians on Parliament Hill. Having been a city councillor for almost 15 years, Ben is a trusted advocate for the people of Edmonton Mill Woods with a proven track record of championing initiatives that have improved the lives of its residents.
For example, Ben was instrumental in:
- Improving the efficiency of Mill Woods residents' commutes by securing the 50th Street's widening and rail grade separation Securing flood mitigation funding for Mill Woods homeowners as we face increasingly disruptive summer storms
- Being a strong proponent for affordable child care for Edmonton families through his work on the Mayor's Task Force to Eliminate Poverty
- Connecting Edmontonians across the city through his tireless efforts to connect the Valley Line LRT linking Mill Woods to downtown
As Green Municipal Fund Chair since 2015, Ben has worked to link municipalities across the country with the Government of Canada in more than 1,300 innovative sustainability projects. These projects will play a key role in ensuring that Canadians are better equipped to navigate the increasingly difficult challenges associated with climate change.
Ben is married to Laurie Blakeman, a proud Edmontonian who had the distinction of serving Albertans for over two decades as a Member of the Legislative Assembly of Alberta.
Twitter
September 21, 2021 23:13:20

To the voters of #Edmonton - #Mill Woods, thank you for your support! Our awesome team ran one determined and high-… https://t.co/qi0bYj8XG8

September 21, 2021 05:49:17

Unfortunately, tonight we don't yet know the conclusive result of this election for #MillWoods. #Elxn44 There ar… https://t.co/HfkAEORV10